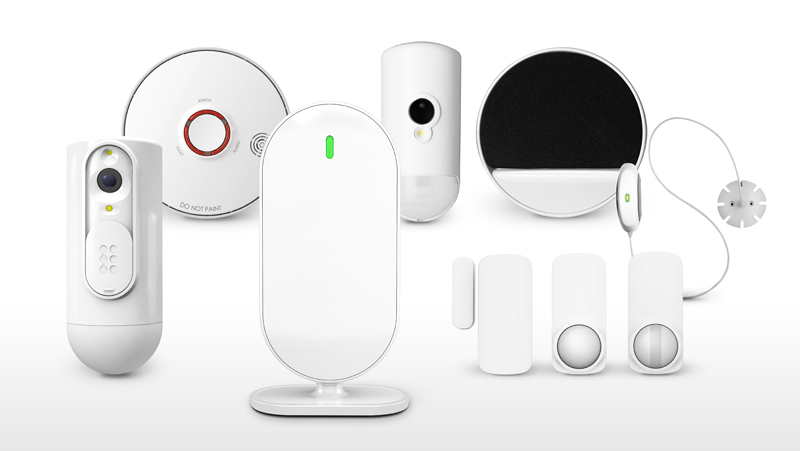 IoT solutions business Essence Group has launched the [email protected]+ security and home management platform and is partnering with Securitas Direct Switzerland to pilot the new offering. The company is also looking for UK-based suppliers and service providers to form new technology partnerships.
[email protected]+ leverages IoT technology to expand Essence Group's existing [email protected] smart home management offering, including connectivity to LTE networks, a new family of connected security devices, and a set of reporting and analytics tools for service providers.
The new central hub includes 4G LTE, in addition to Wi-Fi connectivity, and an extended battery backup to ensure the system is always connected. The HD, battery-operated video camera provides verification over a secure radio frequency connected locally to the hub.
The platform also comprises the S5 Family of detectors, featuring a magnetic door/window sensor, a motion sensor with multi-zone spherical lenses for enhanced coverage, a curtain sensor, and a multi-function button that can be programmed to perform a variety of security and smart home actions. Upgraded cloud capabilities provide stability and flexibility for systems installers, including an interactive and customisable smartphone app and administration centre, with enhanced reporting and analytics capabilities, enabling them to customise and deploy solutions tailored to customer needs.