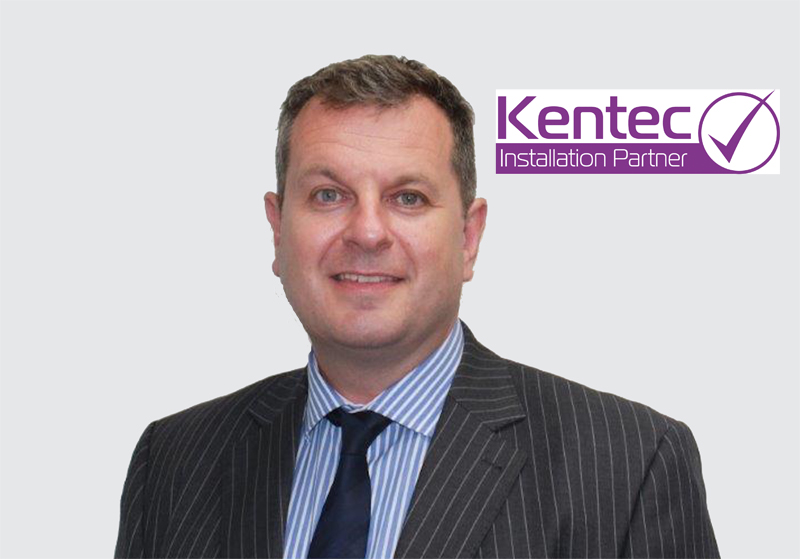 The Kentec Installer Programme (KIP) is now expanding to include Kentec's international installation customer network.
The scheme provides Kentec's registered customers with a programme of bespoke training and technical support, as well as dedicated software and enhanced product functionality. It has been designed to further professionalism within the industry. It also provides access to Kentec's protected partner site, Virtual Resource, as well as Taktis LE2 commissioning software and Bridge Functionality – the solution for migrating Syncro panel networks to Taktis technology.
A dedicated KIP technical support helpline provides installers with access to Kentec's team, training is providing on the company's fire product range and all KIP members can promote their product expertise with the KIP logo on their websites and marketing collateral.
Mark Wheeler, Managing Director of EA-RS Fire Engineering, says: "We predict there will be a surge in business in coming months with projects that were put on hold due to Covid-19 being re-scheduled. It therefore makes sense to use training to put the company in the strongest position to meet additional demand. Creating the KIP scheme was a bold step, acknowledging that a higher industry standard was required. It has been an important step in furthering the assurance we provide end users that critical life safety systems are only being installed by fully-competent firms that have received training on the latest industry innovations. This ultimately ensures that life safety systems are optimised."
Derrick Hall, Director of Sales at Kentec, says he is proud of what the KIP scheme has achieved so far: "Our KIP partners have been selected based on their skill, expertise, experience and accreditations. We are proud to have developed a system that installers find useful in optimising installations of our fire panels. We've adapting to lockdown to make sure training can be delivered online and this has worked very well."