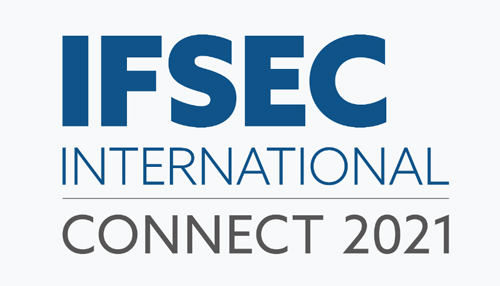 IFSEC International has announced the launch of IFSEC International Connect 2021, which will take place online throughout June.
The virtual event is an opportunity for buyers to browse solution providers and products on an online marketplace, connect with suppliers and request live video meetings. Exhibitors will also be able to request meetings with IFSEC International Connect 2021 attendees, and all attendees can view best practice and thought-leadership content.
"IFSEC International succeeded in bringing the industry together remotely during 2020 when it was simply impossible to meet face to face," explained Chris Edwards, Group Director at Informa Markets. "This year, we'll be building on that success and significantly raising the bar in terms of the content and connections we'll be delivering for exhibitors and attendees online during IFSEC International Connect 2021."
Attendees who register for IFSEC International Connect 2021 will be able to access the five other online events taking place throughout June, including: Facilities Show Connect 2021, FIREX International Connect 2021, Safety & Health Expo Connect 2021, Workplace Wellbeing Show Connect 2021 and Intelligent Building Europe Connect 2021.