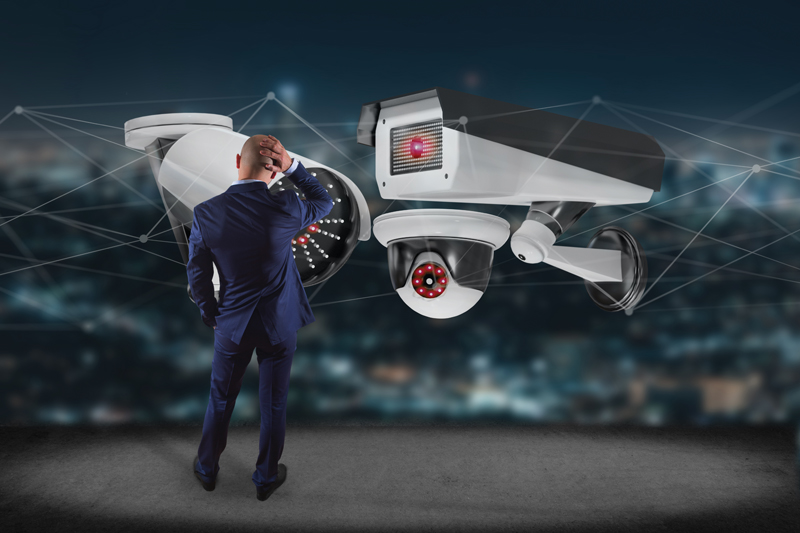 Why offering remote security solutions will future proof a security installation business
Up until the coronavirus pandemic hit the world back in the early spring of this year, cloud-based security solutions were a steadily growing market. Now, they've taken on a whole new meaning as businesses rapidly re-assess how they operate in light of Covid-19, re-evaluating everything from security management and occupancy control to space requirements, social distancing and health and safety practices. So why has it become imperative for the UK security industry to offer them?
The benefit of the cloud
In a nutshell, as an installer remote solutions offer the opportunity to increase profit margins, enhance efficiency and create a recurring revenue stream – and future-proof your business.
According to Jeremy Hockham, MD at Norbain: "The cloud allows you to manage servicing remotely, which can reduce costs whilst also enhancing productivity. It gives you the potential to assess your headcount more accurately and become more agile – so you're more likely to win those security contracts in the first place. You can offer a flexible solution that clients see real value in which can also help you increase your profits. Of course, it also allows for remote management and thus no requirement to physically access a client's site – a huge plus in the current environment."
The cloud doesn't just provide a secure data repository, it also offers users a management tool.  This means that the solutions can be managed off-site and outsourced to a specialist security management provider, allowing organisations to focus on their core business.
As their security partner, you'd be able to offer more than just the annual onsite check-up required by insurance. With a remote solution, you could offer your customers stress free management of their entire intruder detection, access control and video solution. You could also provide regular system health-checks, execute requested changes swiftly and diagnose issues, all without setting foot on the customer's premises.
All this can allow you to plan your resources, focus your engineer's workloads and respond effectively to emergencies. And there can be significant cost savings too, removing the need to install, maintain and upgrade an on-site IT infrastructure and replacing it with a scalable, flexible 'Service as a Solution' managed offering.
But there's been one concern which pops up time and again for business owners and security installers alike, cyber security. How can cloud or remote security solutions actually be as or more secure than traditional physical security systems?
Read the full article in the November 2020 edition of PSI magazine