Background
Mental healthcare centres face challenges in rebuilding confidence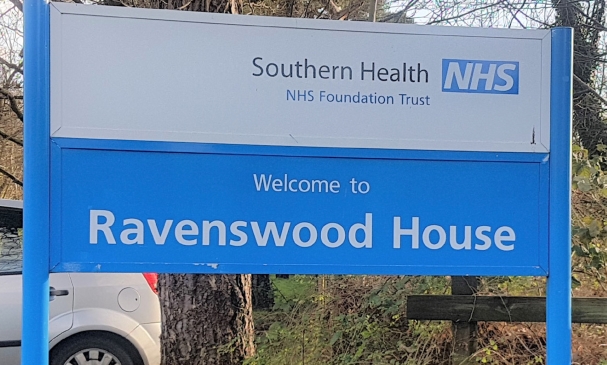 A total overhaul of care and safeguarding measures at Southern Health NHS Foundation Trust's mental healthcare facilities was required following historic failures, including preventable deaths in 2012 and 2013. A root-and-branch reform programme was put in place to improve care, ensure transparency and cut risks.
A comprehensive video surveillance solution was sought to underpin these efforts. The first phase project required complete video capture and recording at the Ravenswood House facility for children and adolescents, with further premises to follow in subsequent phases.
Challenges
Affordable, reliable and easy to use – a project with multiple requirements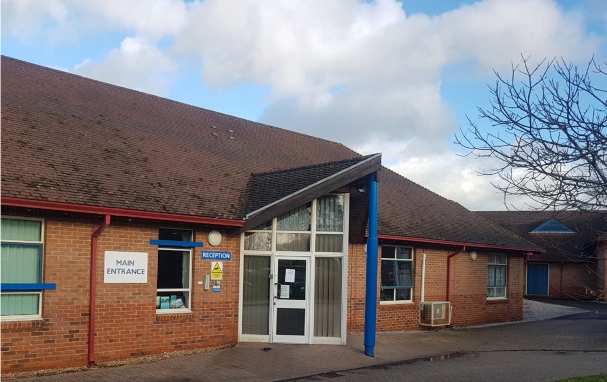 Southern Health had a critical need for continuous video evidence capture in all areas at Ravenswood House, in all lighting conditions, without blind-spots. The primary objective was to use the recordings of interactions with patients to improve standards of care, with clinical staff reviewing how incidents are handled, and protecting staff in the event of accusations of mistreatment. Because vulnerable young people are being cared for, any allegation of mistreatment requires that the staff involved are removed from front-line care duties pending investigations, therefore the ability to find and present video evidence quickly is vital. The surveillance system not only needed to cover all areas of the site but also needed to be affordable, secure against cyber-attacks in compliance with NHS requirements, quick to install – as the hospital had to remain in constant use – and easy for clinical staff to use as well as security specialists.
Solution
12MP Super Fisheye cameras ensure complete site coverage for the first time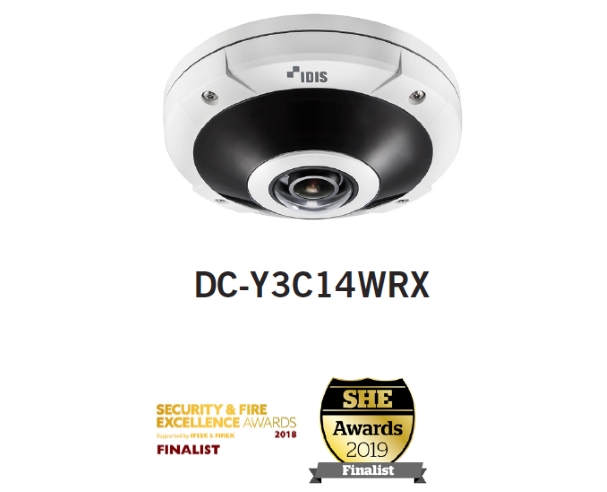 High specification IDIS video technology was identified as the best for the project following a detailed on-site comparison which demonstrated its superior picture quality and ease-of-use.
Specialist integrator ISD Tech was brought in to install more than a hundred IDIS 12MP Super Fisheye cameras. These units allow affordable, comprehensive area coverage, typically doing the equivalent job of three or four fixed cameras.
The result is lower installation fees, a reduced maintenance burden and affordable operation, recording the full scene without the need for an operator 24/7.
The 12MP Super Fisheyes also benefit from IDIS's Smart Failover protection, which ensures continued recording even during network instability or drop-out.
And IDIS's Korean-made technology uses proprietary protocols (not off-the-shelf) that makes it fully network-secure, allowing it to be linked to local LANs without the risk of system hacking, which is a key consideration for any IP surveillance solution.
Results and Benefits
Efficient installation paves the way to the next phase upgrades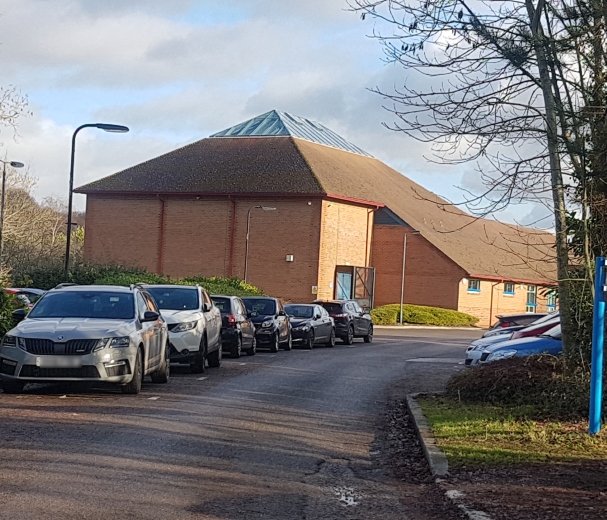 The IDIS video solution was used to quickly and easily replace a previously-installed IP video system which comprised a mix of equipment from different manufacturers, and in comparison, it is easier and less costly to install, maintain and operate.
"This will really assist us with evidence gathering and any criminal process. We can now look at the footage ourselves and quickly determine what happened. And we can email video links to the police and local authority designated officers. The impact on staff is huge when they can't work in the wards, so this speeded-up process is really valuable."
Tracey Edwards
Head of Security Southern Health NHS Trust
Following ISD Tech's successful completion of the Ravenswood House upgrade, 250 more facilities across Hampshire are to follow, including clinics, medium secure units and admin centres.