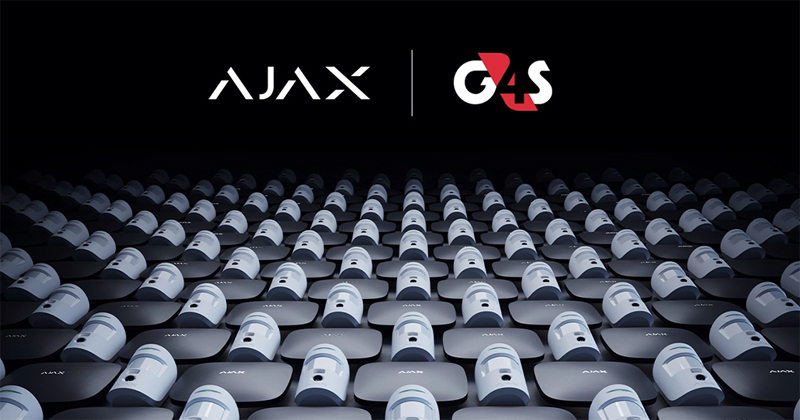 Ajax Systems has become the strategic supplier for G4S Denmark with further collaborations to come.
According to Alena Gontar, Regional Sales Director at Ajax Systems, the company's  main goal is not only to create technological products, but also to understand the needs and specifics of each business and provide the exclusive solutions that will ensure the partner's continuous and strong growth for years, saying: "We are delighted and proud to become a partner for G4S, creating a history of successful and long business collaboration together."
Ajax Systems views the partnership as being a part of the growth and development of the business. In signing the agreement with G4S Denmark the company is looking forward to evolving the relationship to reach a much wider geography and to enable more users around the world to access the technology and make sure more customers feel safer.
"We are very happy to have come to an agreement with Ajax Systems to supply the product for our G4S proposition towards the consumer market in Denmark," said Anders Nissen, BU Director, G4S Denmark. "In G4S, we are very keen on selecting partners that understand our business model and the market we operate. With Ajax Systems we believe that we are getting a very innovative and competitive partner that will ensure G4S will have a very competitive proposition for the consumer market both short and long term. We look very much forward to a successful launch as well as continuous development of the proposition and partnership in the years to come."