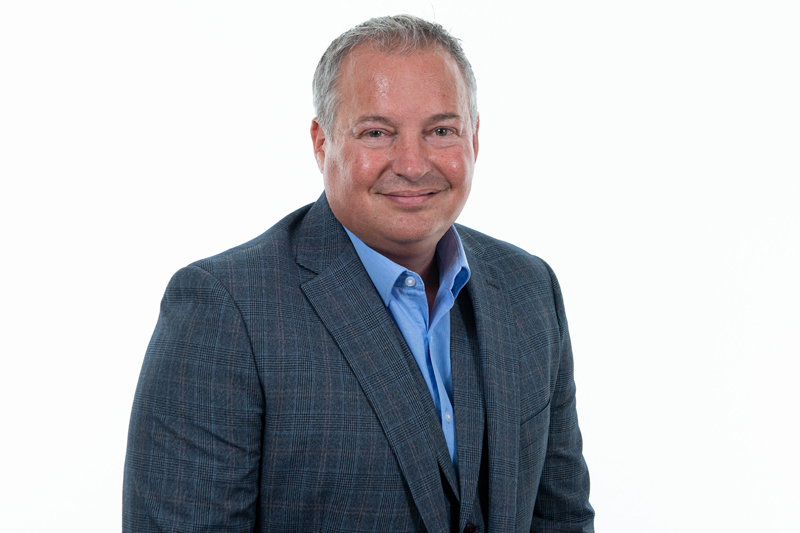 Zicam Integrated Security, which is currently celebrating its 25th anniversary year, has appointed industry expert Barry Gunningham as Business Development Manager.
Barry comes to Zicam with over twenty years of experience in the security industry, beginning his career in the USA where he worked for one of the country's largest home security providers.
Following this he branched out to work in commercial security, covering fire alarms, access control and CCTV, before returning to the UK in 2011. Since then, he has continued to work in the commercial sector as an Operations Manager, focusing largely on the industry's latest technology, system design, industry standards and client relations.
Barry commented: "The current advancements in CCTV are very exciting, with new cameras with higher resolution than ever before becoming available. Access control is also advancing with greater integration with CCTV and intruder alarms. This all means that customers have everything at their fingertips or smart phone. As with most industries at the moment, the supply chain for certain items can be challenging, but the infrastructure the business has put in place is strong."
Zicam's CEO and founder Milan Mazic said: "I am pleased to welcome Barry to the Zicam team, and look forward to him helping shape our business moving forwards. I am confident that his years of experience in the industry will stand him in good stead to push the business into new areas with exciting plans for future strategy."