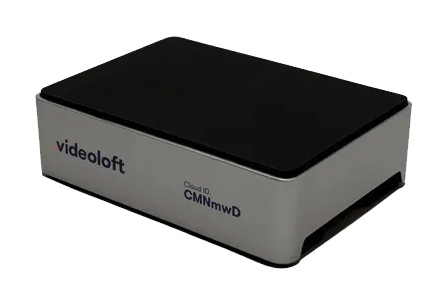 Videoloft has added a new video quality mode to its software platform, allowing users to send up to 4K (8MP) video to the cloud. This update reportedly overcomes the key remaining hurdle of pure cloud based surveillance systems.
Until now, recording to the cloud traditionally meant resolution needed to be capped at 1080p in order to make it affordable and reliable over real world internet connections. Now ditching the need for a local recorder and recording up to 4K (8MP) straight from the cameras to the cloud is possible with the Videoloft Cloud Adapter.
Should a network struggle, a queue of video forms is saved to the Videoloft Cloud Adapter and automatically sent up to the cloud when the network conditions improve. This also happens in the case of complete network redundancy.