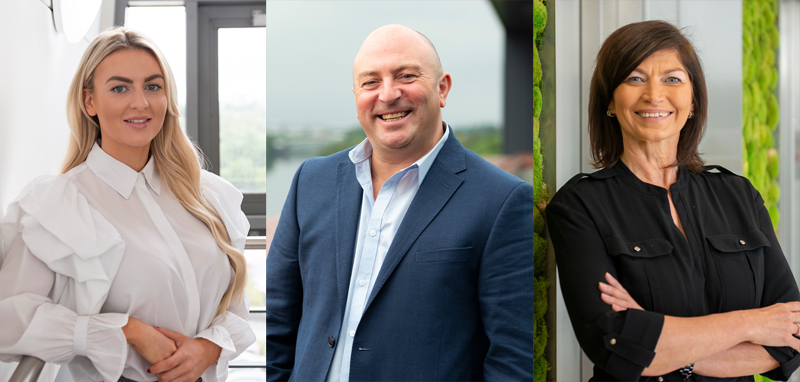 Cloud-based video surveillance company Cloudview made three appointments recently to strengthen its sales operation.
Andy Alexander joins as Sales Manager. He was previously Regional Sales Manager at Security Dynamics and prior to that he held roles at Redvision CCTV, 360 Vision and Siemens SBT. Since joining the business he has brought new partners to the business, including security integrators, CCTV installers and end-users.
Hannah Edwards has been appointed Sales Administrator. She has wide experience of different sales and customer experience roles, including at Mercedes-Benz and the Home Retail Group. In her new role, Hannah will be researching potential new partners, clients and end-users, in addition to supporting the Sales and Commercial teams.
Martine Van De Steene joins Cloudview as Telesales Executive. She has experience in sales positions at both software and hardware companies, working across Europe, and speaks English, German, French and Dutch.
"Andy, Hannah and Martine have already fitted well into the team and each is a great asset for Cloudview," said Keith Cornell, Cloudview's CEO. "With cloud-based surveillance being taken up by an increasing number of organisations, they join Cloudview at a very exciting time for us."