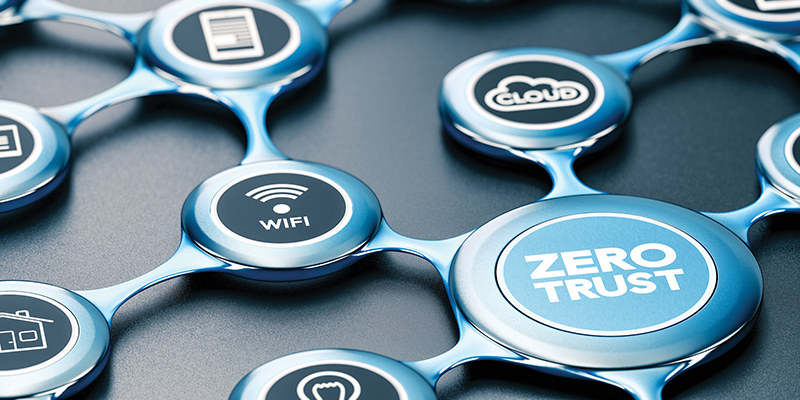 PSI catches up with Uri Guterman, Head of Product & Marketing at Hanwha Techwin Europe, to find out what directions he thinks technology will move over the next twelve months with AI, computing at the edge, and the convergence of IoT growing in use while cybersecurity and the responsible use of technology become increasingly important
How is AI use evolving in security?
To date, traditional video applications have called on AI to reduce false alarms and allow the forensic search of video based on object attributes.
However, AI centred on metadata has become commonplace. End users are now looking for reprocessed information such as vehicle type statistics in a given time period or customers' gender and age by different hours – rather than metadata that merely aggregate vehicle, gender or age data.
This is because users can gain greater insight and make better business decisions by accessing and managing their information directly. In other words, information becomes most valuable when the user has the opportunity to use this data in the most efficient and relevant way to them.
This explains industry efforts to allow the efficient management of tremendous amounts of metadata collected by AI. Dashboards and reports which collect AI metadata and present these data as insights that invite the end user's decision will grow in popularity.
Why will 2023 be the year of hybrid systems?
As cloud-based services have become more common, the number of providers has grown. Users can now easily integrate devices and systems using a cloud service and don't often need to purchase additional servers and network infrastructure.
However, whether because of group security policy, network status or budget, many organisations prefer to stick with conventional on-premise solutions with dedicated servers and software.
In 2023 we can expect growth in so-called 'hybrid' systems that combine on-premise technology and the cloud. Users may opt for a combination of on-premise and cloud solutions – the former delivering on-site control, with the cloud ensuring a reliable means of backing up critical data.
For example, Hanwha Techwin provides two solutions: Wisenet Wave VMS (on-premise) and Wave Sync (a cloud-based service). The latter allows thousands of on-premise systems to be remotely accessed, managed, and maintained.
Read the full article in the February 2023 edition of PSI magazine