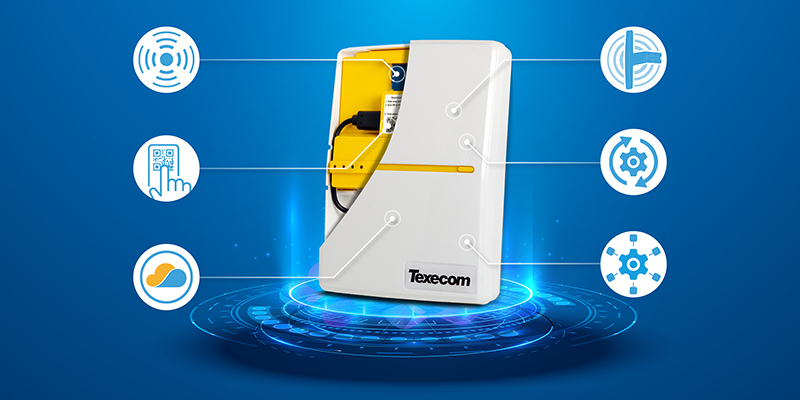 Texecom has announced the upgraded and enhanced version of its SmartCom 4G communicator.
Following a focused programme of development, the gateway communicator now benefits from enhanced connectivity across all 4G bands. Signal sensitivity on all the main bands has also been improved increasing usable range from masts in some instances by up to four times. A new antenna also provides a stronger signal ensuring reliability in any environment where 4G signals are available.
Professional security installers can also benefit from an enhanced algorithm which ensures the SmartCom 4G is more resilient, staying connected in even the most extreme environments.
Installation has been further improved with the introduction of a new QR code configuration making setup quick and easy, whilst the site-management process has been streamlined through the introduction of a new interface.
Commenting on the update, Hugh Devereux Head of Product Management at Texecom said: "This is an exciting stage of the SmartCom 4G communicator journey. By introducing these enhancements, we are delivering solutions which are constantly evolving to cater for the needs of both professional security installers and their end-user customers."