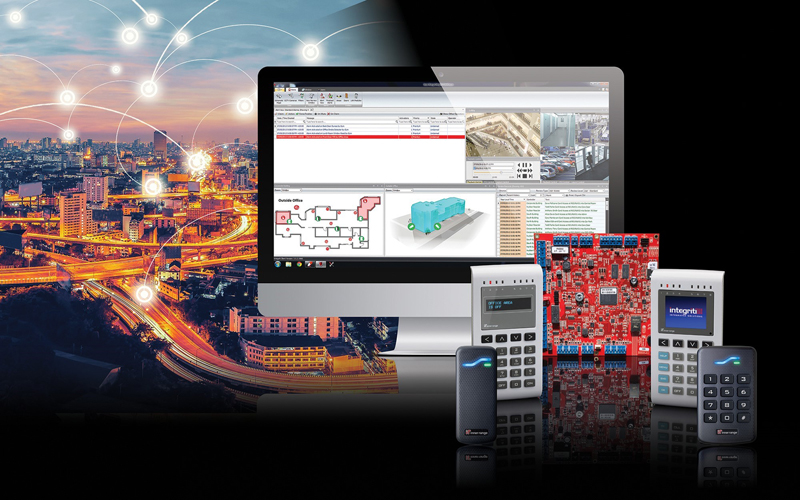 Inner Range has announced a new integration for its Integriti system with Axis Communications.
The new integration creates more choice for customers building bespoke security solutions. It also opens up new business opportunities for Inner Range via its parent firm, Anixter, which also sells Axis products.
Tim Northwood, director of Inner Range, said: "Our enterprise level intelligent access control system Integriti is designed to integrate with a host of third-party products to create sophisticated security solutions. Integrating with Axis makes sense both in terms of increasing options for our customers as well as furthering our strategic business aims."
Integriti offers secure access and security, including intruder detection to European standard EN50131. Seamless integration possibilities include CCTV products along with visitor management, building automation and business continuity systems, HR, payroll, health and safety and compliance products.