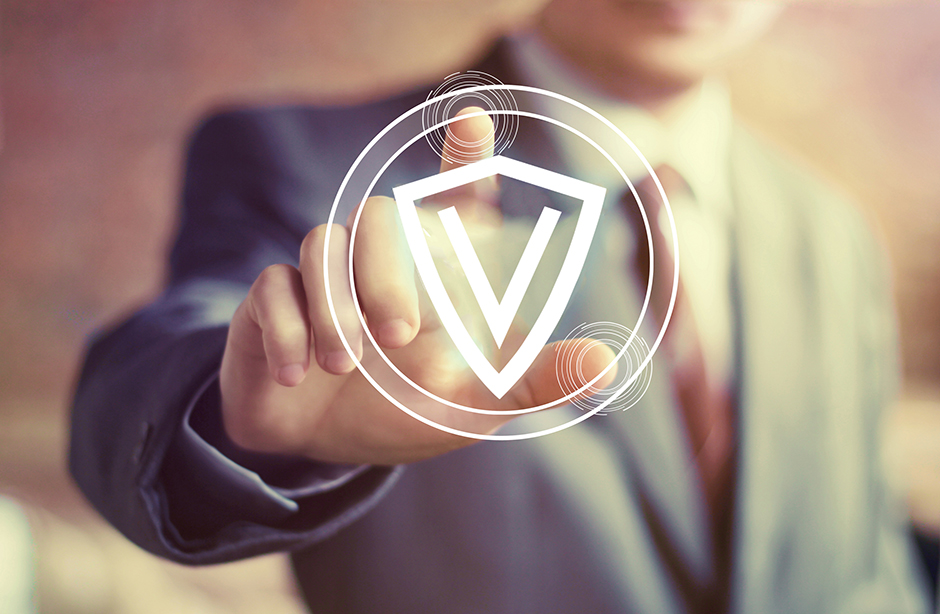 Wiesbaden, Germany, August, 2017 – Vanderbilt, a global leader providing state-of-the-art security systems, announced today the release of SPC 3.8.
SPC protects businesses, properties, and assets for users who want an intrusion detection system that offers versatile operation and comprehensive alarm management functionality.  Through the use of cloud services, end-user apps, and a dedicated software suite, SPC is at the forefront of modern intrusion detection.
The latest version of the system is aimed at improving the customer experience with enhancements that will speed up installations.
"The pace at which we are developing our systems is unparalleled, and SPC has a strong legacy, incorporating the latest technologies, design, and manufacturing methods to help drive this pace. SPC 3.8 is a hardware and software intrusion system that keeps pace with market driven features. Ultimately, we are aspiring towards a future single platform migration strategy within our product portfolio, and SPC is at the heart of this," explains John O'Donnell, Product Marketing at Vanderbilt.
In line with the mantra of customer first, SPC 3.8 is aimed at reducing training, planning, and maintenance efforts across SPC panels thanks to its intuitive interface, remote maintenance, and control capabilities. As such, all SPC systems can be remotely updated to the latest SPC firmware, ensuring customers can have all the latest features available in SPC without the need to physically visit sites to complete system upgrades.
"As we continue to innovate this legacy system, the access engine within SPC has been boosted with additional functionality to support Dual authorisation. This escort facility ensures greater security measures when using the system. The support system has been complemented with the ability to obtain support information directly from the SPC help page, allowing access to customer and installer documentation. The cause and effect engine has also been upgraded with a new layout and options to simplify programming," concludes O'Donnell.
For more information, visit: www.vanderbiltindustries.com.
About Vanderbilt
Vanderbilt is a global provider of security systems, operating efficiently in 95 countries. Vanderbilt designs, manufactures and distributes systems that safeguard environments and organizations of all sizes. Agility, adaptability, and dependability are distinctive marks of the Vanderbilt brand and these decisive traits satisfy a broad variety of customers' application needs across banking, education, healthcare, retail, and more. Our product lines include access control, intrusion and video. To learn more, please visit www.vanderbiltindustries.com, or follow us on Twitter, Facebook and LinkedIn.
Media Contact
Jenna Hardie
Compass Integrated Communications for Vanderbilt
O: +1-505-948-3972
jenna@compassintegrated.com