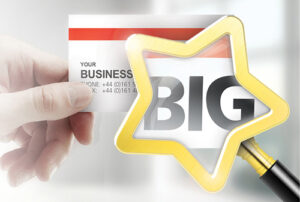 RISCO Group has announced the launch of RISCO Stars Partners Programme, a rewards scheme that is designed to help its distribution and installation partners grow their businesses and enhance their marketing activities.
Participants collect 'Stars' through the purchase of eligible RISCO Group products and redeem them against a selection of activities that will, says the company, help increase visibility and sales.
By downloading the free RISCO Group HandyApp from the Apple App Store or Google Play, individuals can register their details and then, after every purchase, scan the QR code on the packaging. RISCO Stars are then added to their account, which can be reviewed online at any time. Each product that is scanned receives an automatic six-month warranty extension, with an additional twelve months for RISCO Stars members.
Once sufficient RISCO Stars have been collected, they can be redeemed for rewards. These rewards comprise a range of marketing activities to help increase business exposure and reach potential customers.
The rewards include the development of a business Facebook Page, bespoke email marketing templates, printed company literature, a third-party website audit with an improvement strategy, branded videos, Google AdWords and branded workwear.
Greg Smith, Marketing Manager UK&I at RISCO Group, commented, "RISCO Stars is designed to offer our valued distribution and installation partners genuine ways to improve their levels of business activity. We've now made gaining access to marketing support as easy as possible through the purchase of our products and training, so that there's always something for everyone to save for."