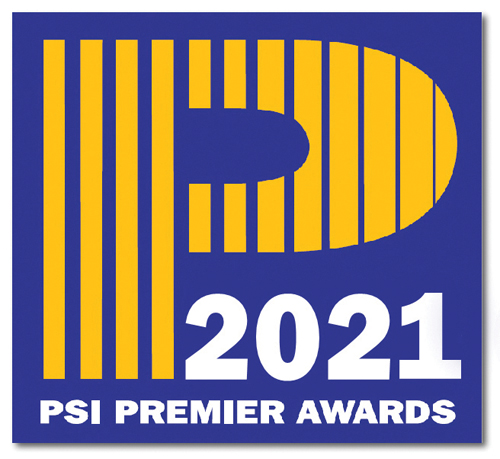 The voting for the 2021 PSI Premier Awards campaign is now open! Tell us who you think should win from this year's finalists
Over the last few months we asked you to tell us which products and suppliers were worthy of recognition as the best that the industry has to offer. Features, benefits, ease of installation and best service were all factors in the reasons why the finalists were nominated, but as to who the final winner in each of the categories comes down to the online votes cast by the industry – and the voting is now open!
Take the time to look at all of the entries then cast your votes for your favourites – for more information on each finalists check the May 2021 edition of PSI magazine. Final date for voting is August 13th so be sure to make your selections by then.
You can vote in as many categories as you like but only with one selection in each category.
See who the finalists are and cast your votes here