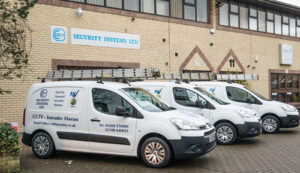 Mike Ockelford is the Managing Director at Colt Security in Basildon, Essex. Areas of expertise for the NSI Gold company are CCTV, intruder alarms and access control for domestic and commercial applications.
What would be a typical project for you?
I would class the majority of installations we do as medium risk. We've always done a lot of domestic work and it is a core part of what we do and we've been fortunate enough to develop that work over the years as the different technologies have come along. We also do a lot of work for businesses and we've taken on contracts for council work as well. As we've grown so have the projects that we've been able to take on. We treat each job that comes in as a unique proposition with its own requirements and risks.
Do you have any 'go to' technology?
We favour Texecom panels for commercial installations and RISCO technology for the domestic jobs. We particularly like the RISCO system because of the app. I would say that in the last four years since LightSYS came out we have seen a big growth in domestic customers wanting that type of offering.
What is the best thing about working in security?
There are two things to be honest. Firstly, every day is different and you're faced with different issues all of the time. Secondly, the diverse customer base we've developed over 34 years is great. It's nice to be in contact with people I've dealt with since the very first day I did my first survey. Clients really want that personal contact and that has always been the way we do business.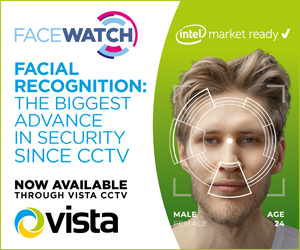 Is third party accreditation beneficial to you?
It is, especially for the higher risk jobs such as installing security systems for jewellers. We need that NSI Gold certification to enable us to carry out the maintenance and the installations in that field, so without it we wouldn't get the contracts.
Do you think there is a skills shortage in the industry? Any trouble recruiting?
We are in the process of recruiting at the moment and it's not easy. We need to bring an engineer into the office to help with the day-to-day calls that are coming in. New technology comes out very quickly these days and we need someone here that can help with IT queries rather than pulling an engineer off the road. However finding an experienced engineer is very, very difficult. A big problem is with backward capacity on panels ie knowing all about the panels from when we first started up to present date models. When I first started there was just one manual and that was what you used to do your job while today there are 30-40 manuals and different software out there so engineers have got to be very versatile to be able to accommodate backward compatible panels and also work on today's software and panels. Finding the balance and getting an experienced engineer on board is proving difficult.
Read the full interview in the March 2020 edition of PSI magazine