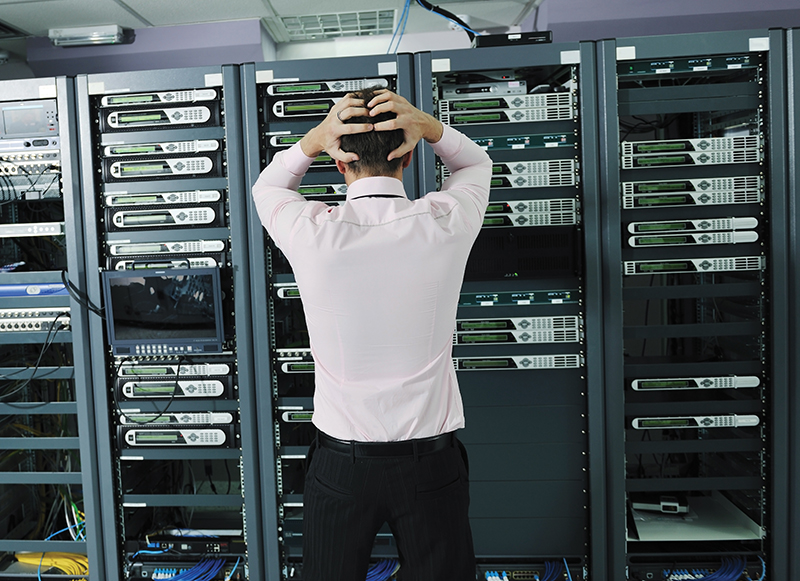 Shaun Nicholls, Technical Director at Comms365, talks to PSI about the impact of growing CCTV surveillance on security
CCTV networks have evolved dramatically in recent years, with the global CCTV camera market expected to reach $16.1 billion valuation by 2029. Surveillance activity is rising on a consumer, business, and government level – and the UK is no exception. In fact, the UK has more surveillance activity per capita than any other European country: one security camera for every 13 people, according to some CCTV statistics.
As the scale of CCTV networks increases, so does the number of threats. Low-level passwords getting compromised, internet-facing networks used to spam other networks, IP spoofing as a way to carry out malicious activity…
The CCTV safety battle is ongoing. Incidents in recent years have thrust the topic of CCTV safety into the spotlight, one of the most notable being the 2016 Mirai malware attack. The event left much of the Internet inaccessible on the US east coast after turning CCTV cameras into bots via a DDoS attack.
Many operators are switching to IPVPN-based private CCTV networks to address the complex, ever-growing security issues. However, these alternatives are not an option for everyone; a significant number of organisations still have CCTV networks using consumer grade SIMs. The question is, how can such CCTV networks continue to operate at high performance and also prioritise security? There are some critical considerations for those purchasing, installing, and managing CCTV systems to think about.
Read the full article in the August 2023 edition of PSI magazine