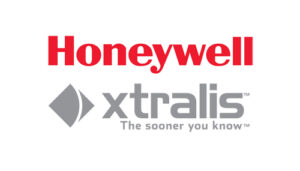 Honeywell has entered into a definitive agreement to acquire Xtralis for $480 million from funds advised by Pacific Equity Partners and Blum Capital Partners.
"This acquisition fits perfectly with Honeywell's technology innovation and leadership," said Alex Ismail, president and CEO of Honeywell Automation and Control Solutions. "Xtralis' early smoke detection and advanced security technologies and video analytics software complement our growing Security and Fire business."
The transaction is expected to close in the second quarter of 2016 subject to customary closing conditions, including regulatory approvals.
David Paja, president, Honeywell Security and Fire said: "The addition of Xtralis to our portfolio enhances our ability to meet the needs of our customers for early and reliable smoke detection."
Upon completion of the acquisition, Xtralis will become part of Honeywell Security and Fire, a business unit of Honeywell Automation and Control Solutions.