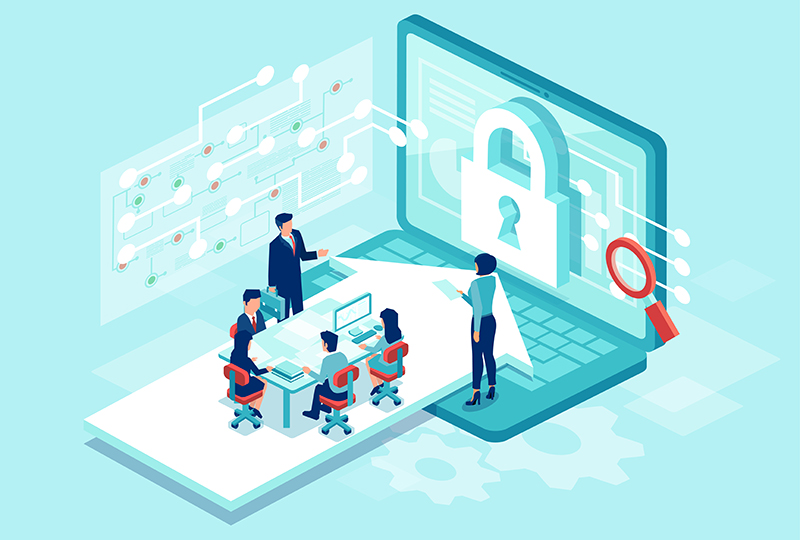 Hanwha Vision has achieved ISO 27001 (ISO/IEC 27001) certification, the international standard for information security, bolstering its internal security management systems (ISMS).
To achieve ISO 27001, a company must pass 93 controls across four categories: organisational, physical, technological, and people controls. Certification to the standard also requires continual improvement, with regular assessments to ensure compliance with the exacting standard.
Hanwha Vision voluntarily pursued certification to further enhance security across its organisation and harden its cyber defences. As technology rapidly advances and cyber risks rise, the latest version of ISO 27001 reflects changing digital trends, such as cloud, Internet of Things, and artificial intelligence, to offer a standard that ensures information security in an increasingly digital world.
Pread Um (Suk Bong), Director of Product and Marketing at Hanwha Vision said, "As technology continues to rapidly evolve, having robust security across our organisation is critical. We are proud to have achieved ISO 27001 certification, the international standard for information security, reaffirming our commitment to best practice across our business."