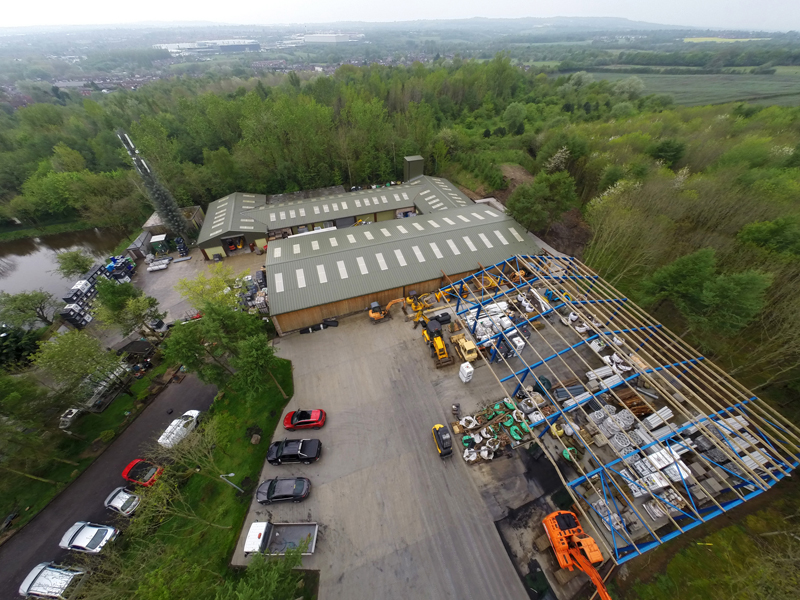 As G&B (North West) continues to extend its roofing operations, Comelit fire detection systems have been installed by Bell Lancaster to protect new operations on its farm site.
The company supplies over one million square metres to the trade every year and to accommodate growing demand the business is extending its building capacity, thus requiring fire detection technology to ensure the safety of its building, products and all who operate on site.
Comelit's Atena addressable panel was installed, featuring a touch screen and capability to expand from one to four loops. It can accommodate up to 1,000 devices with network ability for up to 64 panels, enabling a networked opportunity to expand with a facility or building requirement.
Paul McDonough, Operations Director Bell Lancaster added: "The fast pace nature of the manufacturing process at G&B (North West) Ltd meant that any fire detection system to extended buildings had to be installed quickly and efficiently to eliminate the threat of any downtime or business disruption.  Comelit's Atena solution achieved this objective."