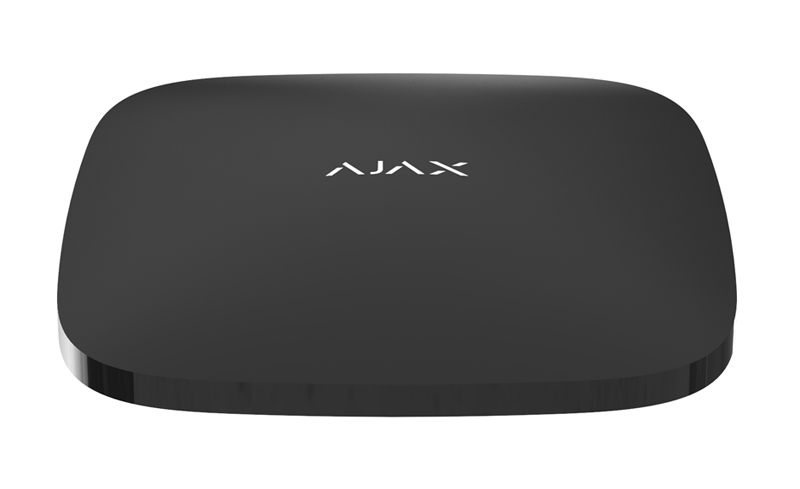 Following the latest OS Malevich 2.10 update, Ajax becomes compliant with the PD 6662:2017 standard to help aid countering false alarms. The update also brings a number of new functions including: alarm confirmation, system restoration after alarms, two-stage arming, selective system integrity check, devices auto deactivation and alarm transmission delay when disarming.
Steve Norman, UK Sales Leader at Ajax Systems, said: "The compliance with PD 6662:2017 is a major milestone for Ajax Systems in the UK, not only as it truly opens the commercial market to the technology available within Ajax hub, but it demonstrates the company's ability to respond to local market requirements. Our ability to support a URN moving forward will be a major game-changer."
PD 6662 describes the scheme for the installation and maintenance of intruder and hold-up alarm systems in the UK. It includes a list of all the European and importantly British Standards that both designers/installers of 'Systems' and manufacturers of 'Components' need to comply with.
David Roscoe, Field Operations Manager at SSAIB, explains: "While the list of European standards is extensive, they still do not cover all areas of an intruder alarm installation as required in the UK. Just one example of this are the methods of unsetting the intruder system, which are covered in a British Standard BS 8243 and are mandatory for systems requiring a police response. These unsetting methods are designed to help minimise false alarms and are presently not included in European Standards. This is but one reason why PD 6662 is important to the UK."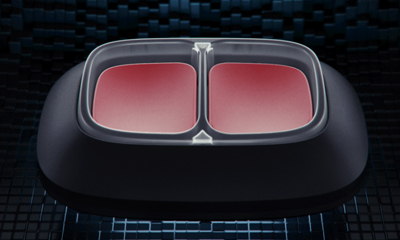 DoubleButton
To comply with the requirements of PD 6662:2017, Ajax's R&D team has implemented not only software, but also hardware updates. In addition to new features, the company introduced DoubleButton — a new wireless hold-up device that can generate a confirmed alarm condition by a special sequence of clicks.
The device is protected from accidental activation on both hardware and software levels — which eliminates false alarms — and protected from dust and splashes (IP55 body).