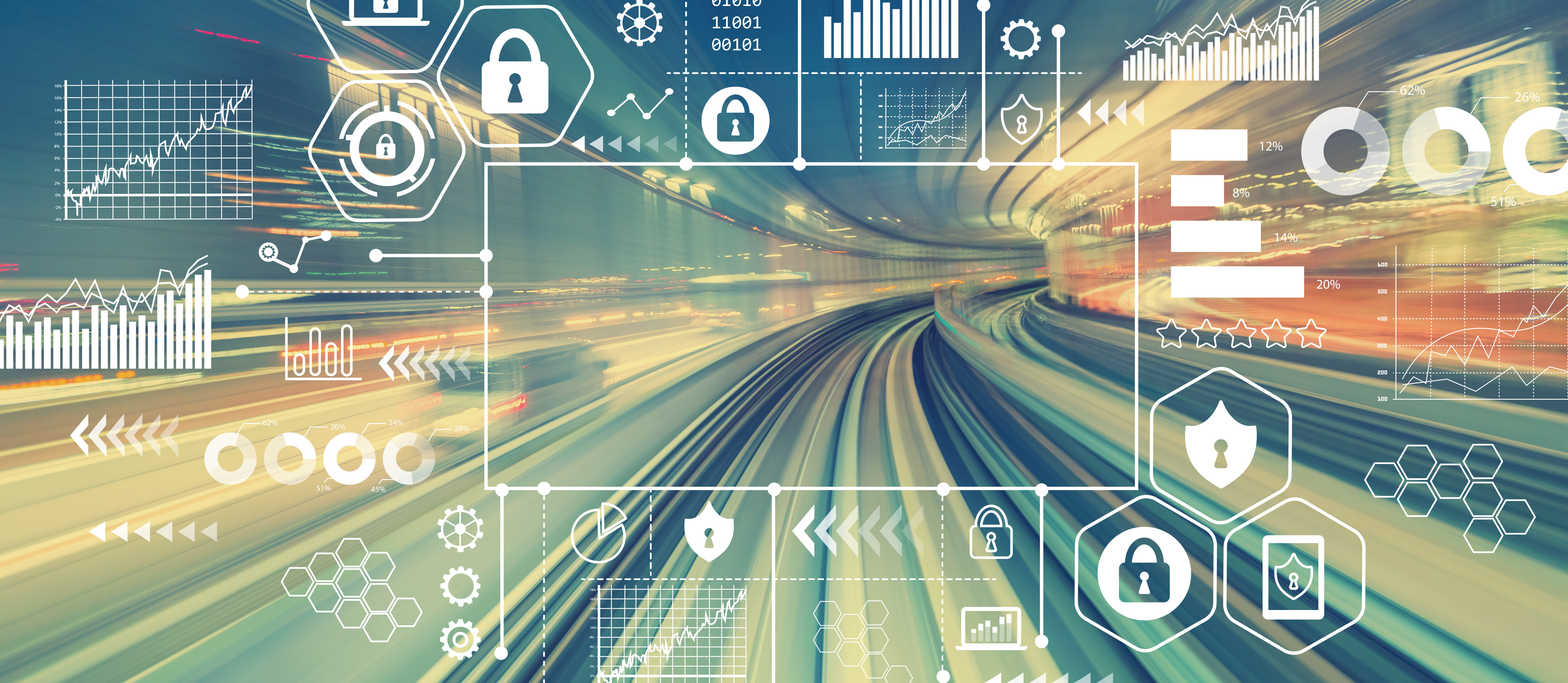 Whatever your security needs, Inner Range has a solution for you. General Manager Tim Northwood explains the benefits of Inner Range systems for local, national and global clients.
Local
Powerful yet budget friendly
Inception is our powerful yet budget friendly access control and intruder detection system. It's great for securing single sites, such as small business premises, offering robust security at an affordable price.
Grade 3 certified intruder detection
All Inner Range systems, including Inception, include intruder alarms certified as Grade 3, according to European Standard EN50131-1.
The grading system reflects how skilled and prepared intruders might be. Grade 3 (on an ascending risk scale from 1 to 4) assumes intruders will have some knowledge of an alarm system and a comprehensive range of tools and portable electronic equipment.
Many insurance companies won't provide business cover unless a Grade 3 alarm system is in place, so this is an essential element to include.
Ease of installation and use
Inception requires no extra software and is simple to install and use. The system can be accessed and managed remotely from a smartphone for extra flexibility.
Smart building integrations
Inception can integrate with lifts and basic building automation functions to help you manage your local site more effectively and efficiently.
National
For clients with larger or multiple sites across the UK, we recommend our flagship intelligent access control system Integriti, which also comes with Grade 3 intruder alarms for peace of mind.
Sophisticated integrations
What sets Integriti apart from Inception is Integriti's sophisticated integration options. For example, Integriti can integrate with a wide variety of third-party systems, such as thousands of cameras and doors, ANPR, visitor management, biometrics, or even user qualifications. All integrations are seamless and secure, meaning you can more easily and efficiently control all elements of access control and security via one platform.
Remote access
Remote access is possible via multiple paths including software, apps or different web clients. All paths allow you full monitoring and control from off-site.
Fine grain permissions and forensic audit trail
Bespoke permissions for every user ensure users only access parts of the system they're authorised for, while a forensic audit trail allows you to trace back every action and interaction with the system to uncover a mistake, or malicious action. It is then possible to 'roll back' the system to the way it was beforehand, ensuring security is no longer compromised.
Secure communications 
Secure communications are paramount for cyber security, whether that's via in-house private communication networks or between access control system controllers, servers and door modules, or when your core system integrates with third-party products, such as CCTV.
Integriti offers a robust level of end-to-end encryption across all these communications channels and interfaces to ensure secure LAN communications at all times. It also continuously monitors the network and will detect any fault or attempted module substitution.
High security
For clients who have particularly high security needs for very sensitive sites, we recommend our Integriti Encrypted High Security access control and intruder detection system. This comes with all the benefits of Integriti but can also answer the additional security challenges of organisations such as critical national infrastructure bodies, or those who need to include counter-terror measures.
Global
Global clients often have hundreds of sites in multiple countries operating around the clock and through many time-zones. Our intelligent access control system Integriti is a great match for global clients, offering all the 'national' benefits and many more useful functions.
Centrally managed system with local controls
Integriti allows global clients to monitor and manage the entire global system centrally, while providing local controls to individual sites for day-to-day business.
Advanced reporting
Integriti provides highly tailored reports that can address activities in all, or any part, of your global system. The reports can also include, or exclude, certain parts of your system or organisation.
Bespoke protocols
Complex protocols affecting thousands of users across a global estate are possible with Integriti, allowing clients the ability to quickly and efficiently respond to alerts with specified actions including full lock-down procedures. 
Stable network and failover protocols
Ensuring your system is 'always on' is key element for global clients to reduce the risk of cyber breaches in vulnerable down-time. Integriti offers high availability with an IP network that runs multiple instances of itself – at the same time – across multiple nodes or servers at local, national and global levels. Solutions such as database failover clustering mean it will auto-connect to available nodes when necessary and ensure there is no compromise to the system.
More than 150,000 systems installed around the world
Inner Range has been a world leader in the design and manufacture of intelligent security solutions since it was established in 1988. More than 150,000 Inner Range systems have been installed in over 30 countries.
For information about our intelligent integrated access control and intruder detection systems, contact 0845 470 500 or email

[email protected]