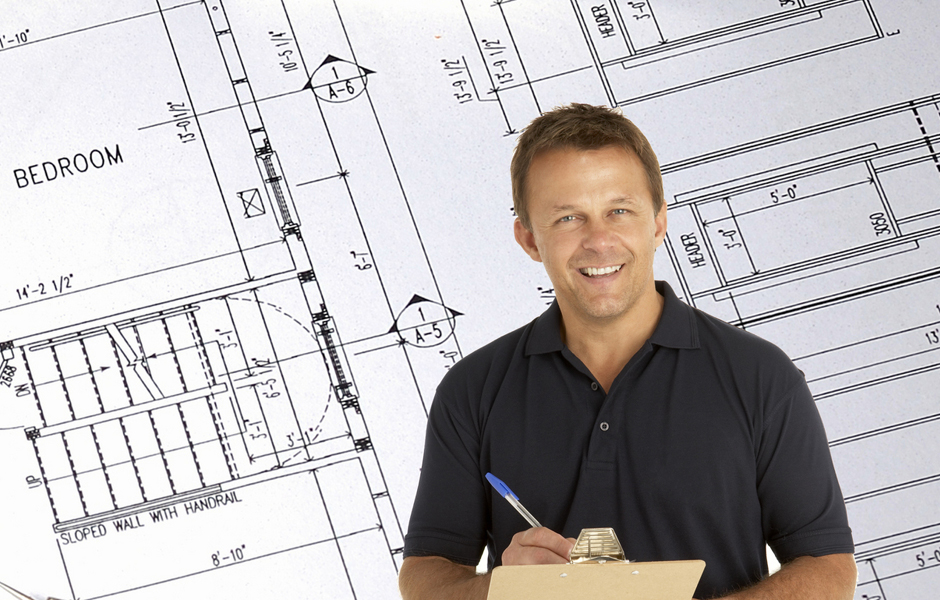 Security alarms are often regarded as something of a 'grudge purchase' for domestic users. On the other hand, automation and smart home technology seem to be in demand. While manufacturers and service providers in many other sectors are meeting this demand, the intruder alarm market is lagging behind.
The good news for installers is that Texecom has a complete home automation system, with security at its heart, that completely transforms the end user experience. It's a security system that end users will actually want to use. Called Texecom Connect, it is a truly secure system with the additional benefits of automation, smart management and flexible control, all from the established and familiar Premier Elite range of control panels.
And the people best-placed to offer this solution? It's none other than security installers. Here are five reasons why:
They are trusted advisors
Installers are already regarded as trusted advisors by end users, who see installers as having credibility as the experts in protecting people. End users put their lives, properties and livelihoods in installers' hands.
They are security experts
They are the experts who understand the technology and are experienced at delivering bespoke solutions based on users' individual needs.
They have local knowledge
Installers usually have an intimate knowledge of their local area and are aware of any local requirements and regulations, as well as any prevailing security and safety risks in the area.
They are on call
A security installer is a support agent, on call 24 hours a day, seven days a week, 365 days a year. With an installer, the end-user is never alone.
They are a long-term partner
Security installers are there for the long haul. They can help with upgrades, ensure what they offer is future-proof – and they also have their finger on the pulse of industry trends.
By capitalising on these key strengths – and with Texecom's assistance – installers can help those homeowners who crave automation and security in their homes.