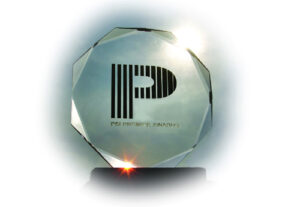 Now is the time to get your nominations in for the PSI Premier Awards 2016 campaign. We want to know which products and suppliers have more than met your expectations over the last year and who you think deserves special mention.
The PSI Premier Awards is the only campaign in the security industry in which the nominations come direct from installers so it is vital that you tell us who your favourites are in the eight categories. You don't have to nominate in every category, feel free to give us the details of as many or as few entries as you like.
The criteria for each of the categories is fairly straightforward:
CCTV Product of the Year – The most impressive piece of surveillance kit
Intruder Alarm Product of the Year – Which alarm related product has impressed you the most?
Access Control Product of the Year – Your favourite technology for the management of access
Technology Innovation of the Year – Any equipment that falls outside the other category remits such as lighting, storage drives, locks, tools etc
Software/IT Product of the Year – From VMS systems to analytics, apps and beyond
Communications Product of the Year – Which system has kept you and your security connected this year?
Fire Safety Product of the Year – The most impressive life safety product you have fitted this year
Distributor of the Year – Which supplier has great service, support, stock and price?
The deadline for getting nominations in is 8th April 2016.
To nominate for this year's campaign please complete the form below